Collections
Shop for artwork based on themed collections. Each image may be purchased as a canvas print, framed print, metal print, and more! Every purchase comes with a 30-day money-back guarantee.
About Renee Sullivan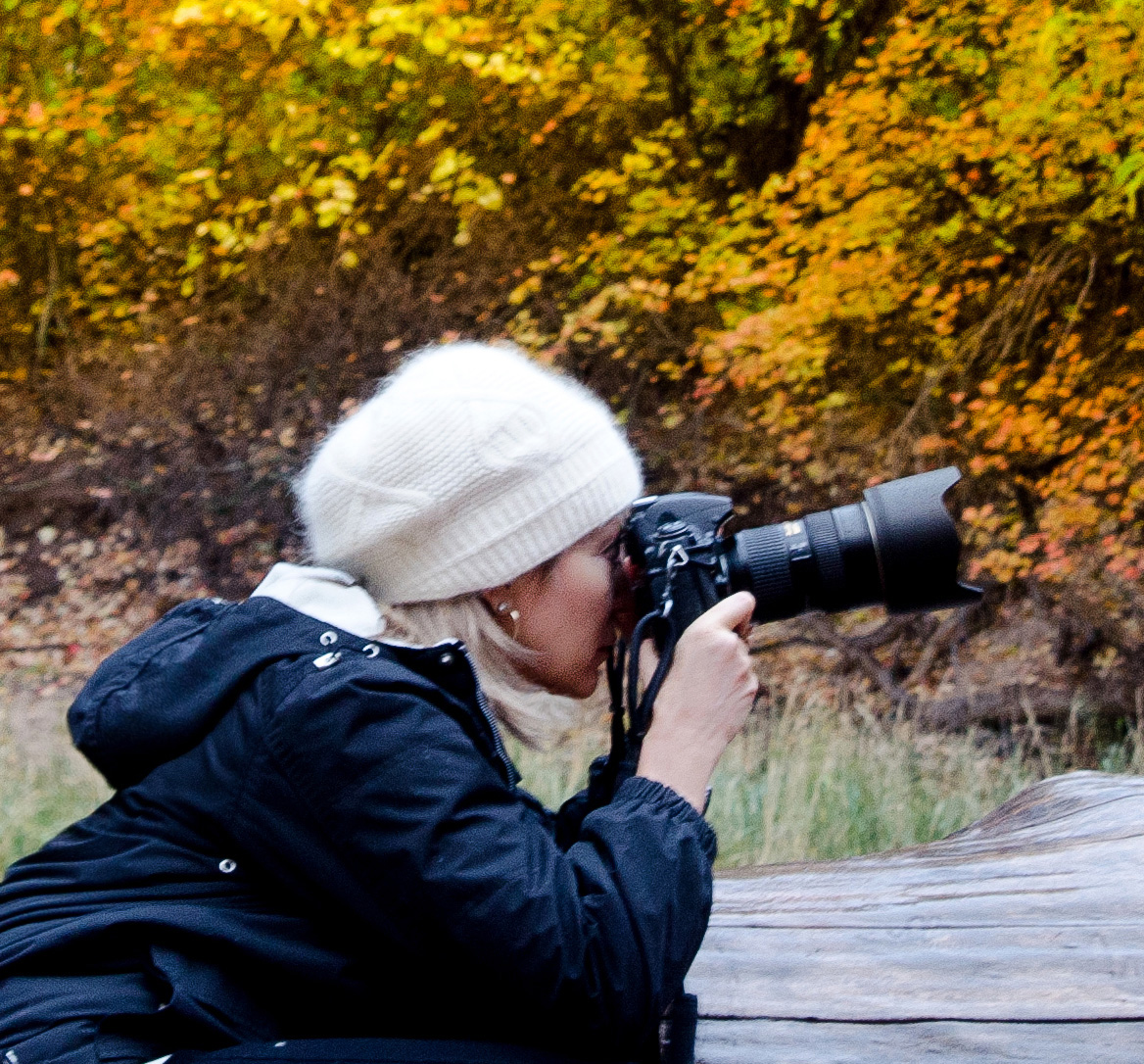 **If you are interested only in unmatted/unframed prints on professional grade photo paper, please visit my Etsy store**





My photographic journey began in full force only after my husband and I raised our kids. Kevin and I are two crazy vagabonds at heart, so the minute our youngest turned 18, we began traveling and working in a variety of awesome locations, living our dream. That is when I began documenting our life and adventures through the lens of my camera. Immediately I discovered I had a passion and an aptitude for it and I aspired to be a fine art photographer. I began to dive into books, youtube videos, and the internet, spending hundreds of hours teaching myself everything I could about photography techniques, equipment and software, composition and lighting. Since I have never stopped learning, and we are still chasing dreams and living adventures, still traveling as much and as often as time and money allow, my passion and talent for photography continues to grow.

Before moving to Las Vegas, Nevada we lived in lots of great locations: We started out in Great Falls and Kalispell, Montana (our home state) - then Salt Lake City and Sandy, Utah - Canyon Lake, Texas - Kissimmee, Florida - Charleston, South Carolina - Cancun, Mexico - Playa del Carmen, Mexico - Labrolette Bay, St. Lucia - Hilton Head, South Carolina - Cabarete, Dominican Republic - Port Clinton, Ohio - and Savannah, Georgia. We have also traveled extensively, all over the world.

How in the world do two all-Americans begin life in Montana and end up hopping from state to state and country to country? They start out as kids with kids, raise their kids, step outside the box, take a risk and find a job in Mexico. They pack 2 bags, take a few hundred dollars, learn to fall in love with new and foreign places, and never look back.

With my images, I strive to create photographic art. For me that means creating images that evoke an emotional response from the viewer. It also means creating an image that is technically excellent. One element alone is not enough. Technique without an emotional element is lifeless and uninspiring, while a stunning subject photographed without good technique produces an image both disappointing and ordinary. I want my images to not only bring beauty and joy into a place, but to instill in the viewer a sense of longing, to step inside the image, and be there.

My art is a merging of my overall vision and what my equipment captures. Therefore, a photograph printed directly from a memory card is incomplete and unsatisfying. Such an image represents only what my camera sees, rather than the expression of what I envision. The first part of my art includes my choice of subject, lighting, composition, lens selection and settings. The other creative aspects of my photography begin only after the image has been recorded by the camera and uploaded to my computer.

My concern for the final product is not reality. In other words my goal is not to create an image that represents something exactly as it exists in real life. What the camera captures rarely looks identical to reality anyway. My goal, rather, is to create an evocative image that satisfies me as an artist and hopefully you, as a viewer. As Ansel Adams so aptly said: "there are two people in every photograph: the photographer and the viewer" and "you don't take a photograph, you make it."